Infinite Resource Mode is a feature in the CastleMiner Z 1.4 update. This mode will be unique because it allows players to place as much blocks as they want without running out. Players also have infinite ammo. The special feature about this mode is that players can choose to play with infinite resources with zombies on easy, hard, or no zombies at all. In this mode, players can craft items as much as they want as long as they have the resources required to.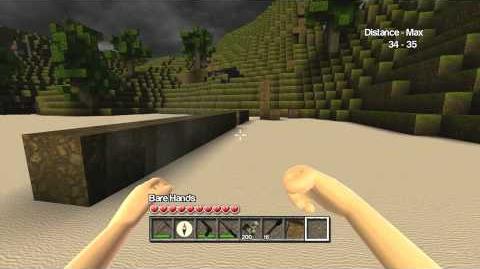 Ad blocker interference detected!
Wikia is a free-to-use site that makes money from advertising. We have a modified experience for viewers using ad blockers

Wikia is not accessible if you've made further modifications. Remove the custom ad blocker rule(s) and the page will load as expected.