DigitalDNA is the company that created CastleMiner and CastleMiner Z. DigitalDNA has a website about CastleMiner and CastleMiner Z as well as a YouTube channel named CastleMiner. They are always working on updates and probably trying to install things in their games because on their forum, they ask for ideas such as more blocks, different enemies, and different biomes.
The Devolper's gamertag was called DigitalDNA3. His name was replaced by his company short after introducing Castleminer Z.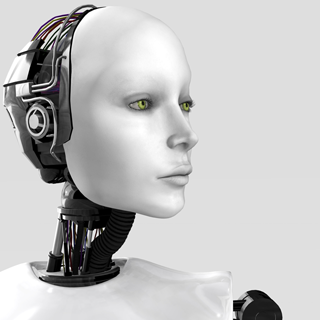 Ad blocker interference detected!
Wikia is a free-to-use site that makes money from advertising. We have a modified experience for viewers using ad blockers

Wikia is not accessible if you've made further modifications. Remove the custom ad blocker rule(s) and the page will load as expected.